Cole Solinger Projects
Advisory Service


---
Ivan Iannoli
Half Cadence
Buddy Bar
3115 22nd St,
San Francisco, CA 94110
October 4 - November 30, 2022
Ivan Iannoli is an artist based in San Francisco and Los Angeles, California. His photographs, collages, videos, and sculptures look at various pictorial strategies and manners of depiction. Among Iannoli's interests are human potential & new age movements, intention & aptitude, and Pictorialism & Modernism. Iannoli received a BA from Columbia University in New York, and an MFA from UCLA. He has exhibited at Shoshana Wayne Gallery, Los Angeles; PØST Gallery, Los Angeles; Khastoo Gallery, Los Angeles; New Wight Gallery, Los Angeles; and others.
Don't Look at Me #1
Spray enamel, airbrush, hydrocal, digital pigment print,
14 x 10"
Don't Look at Me #3
Spray enamel, airbrush, paper, c-print,
14 x 10"
Oh God No #1
Spray enamel on glass,
24 x 16"
Oh God No #4

Spray enamel on glass,
24 x 16"
Oh God No #5
Spray enamel on glass,
24 x 16"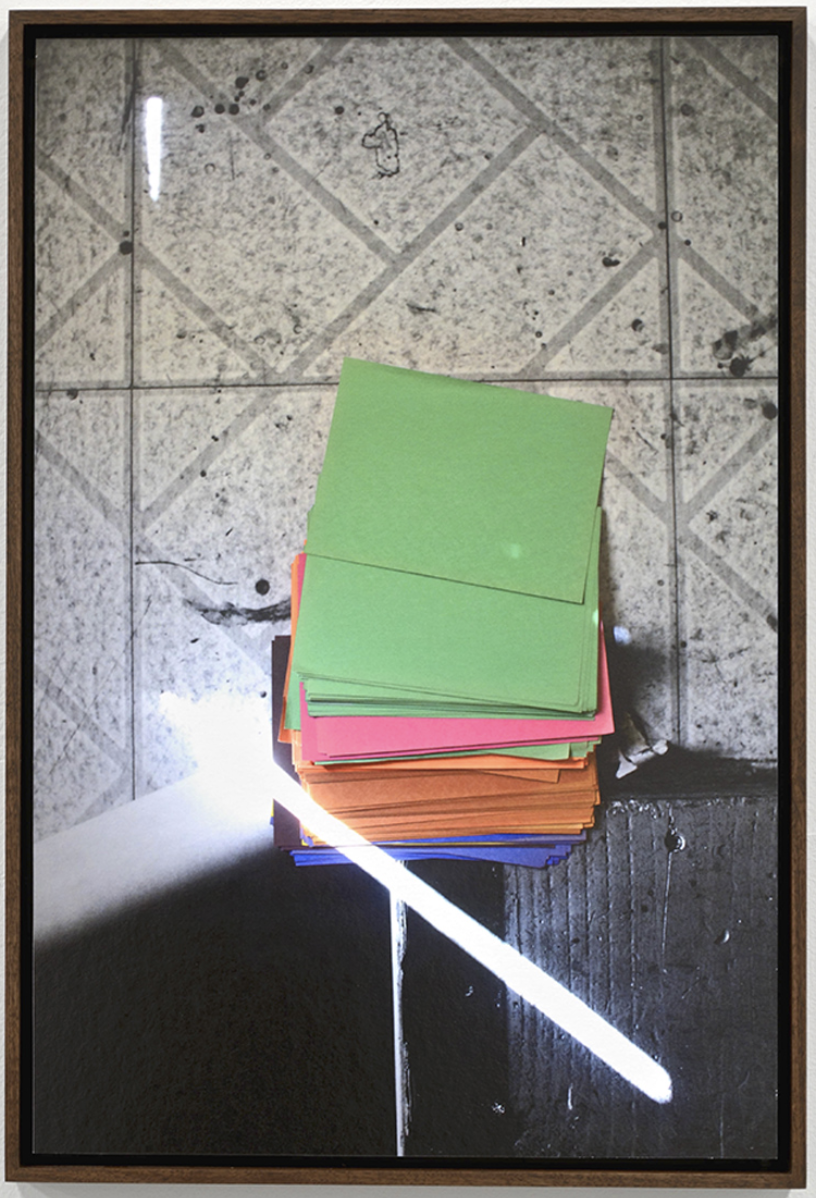 Floor (Failed Document)
, 2012
Pigment print
24" x 16 1/4"
Edition 2 of 5